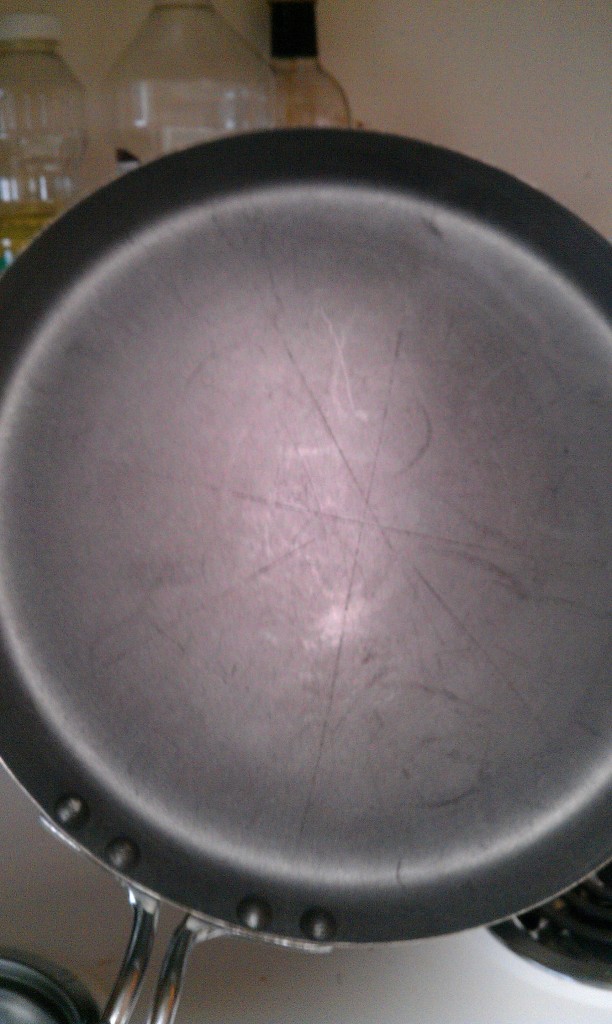 He is unrepentant because "it was the right shape" for cutting pizza.
Submitted by: Jessica
He had to grow a mucking mustache for our engagement weekend, engagement party weekend and engagement photos.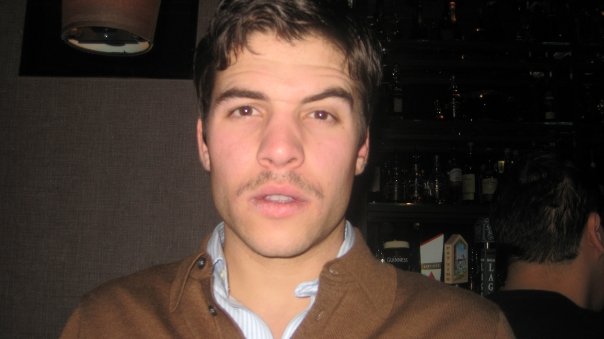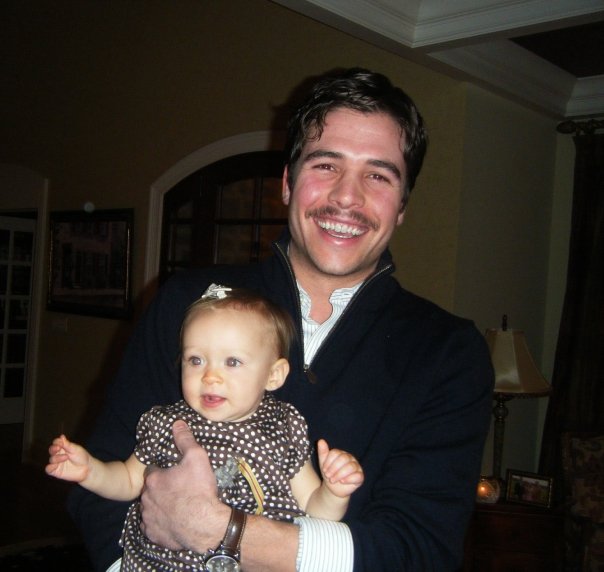 Submitted by: Anna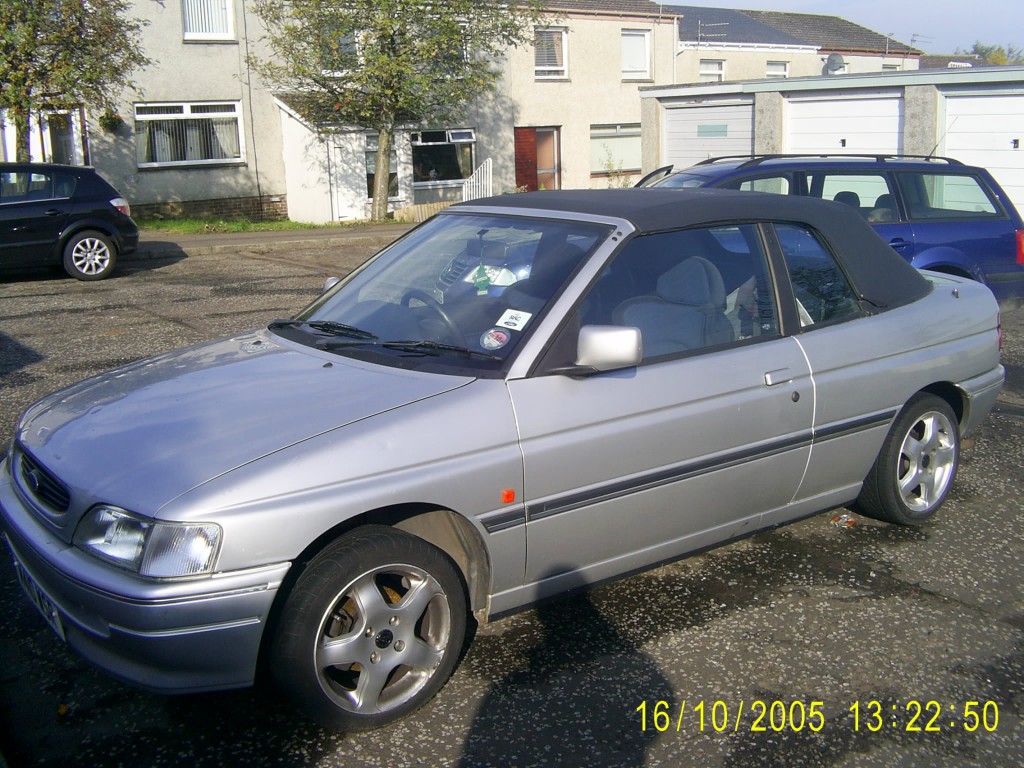 My car apparently needed "work" done. The fact that she worked perfectly before my petrol head husband got hold of it was irrelevent but apparently, the fact that she is still in pieces in a garage 5 years later, is also irrelevent.
Needless to say – My husband is not even allowed to change a radio station in my car now!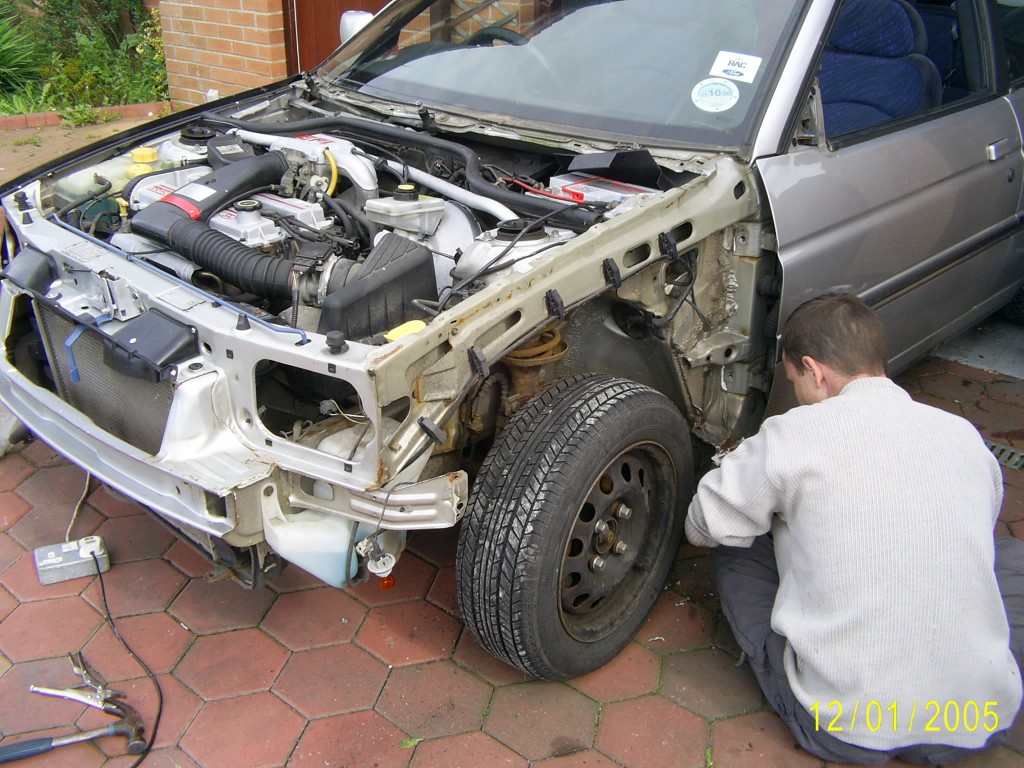 Submitted by: Carole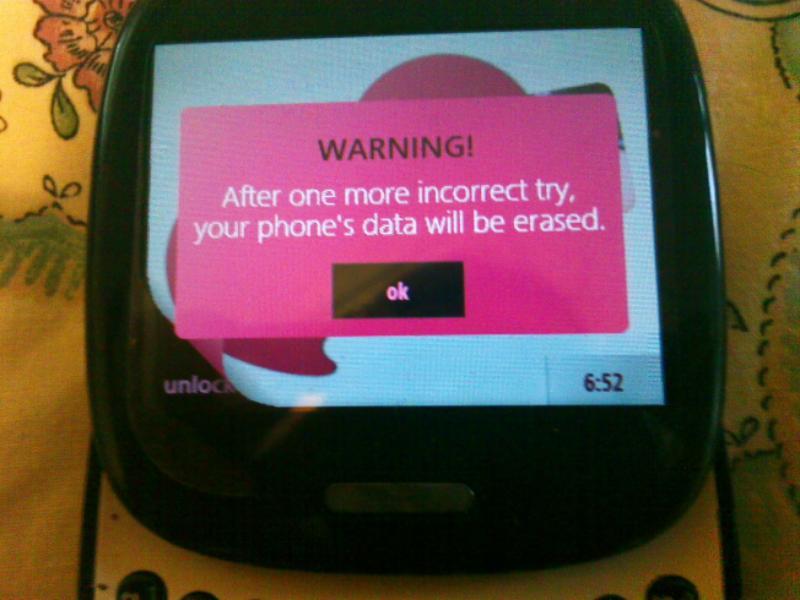 My husband was needlessly playing with my phone (I say needlessly because we have the EXACT same phone). He was on the screen where you enter the pin and just randomly hit numbers over and over again. He handed me my phone with a concerned look and a message on it that said, "WARNING! after one more incorrect try, your phone's data will be erased." I PANICKED and put my debit card pin in by mistake. All of my contacts, texts, pictures, etc. were erased as promised. Thanks, hun.
Submitted by: Leigh E.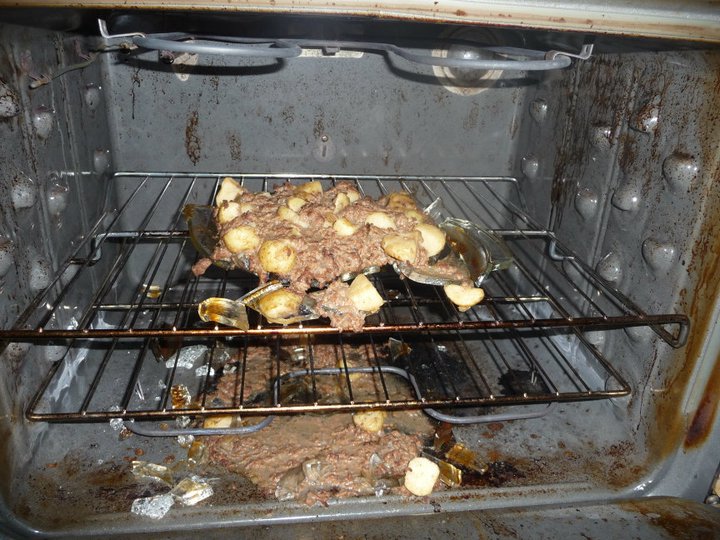 My other half decided that his meat and potato pie he made took too long to heat through in the oven so he decided to place the casserole dish DIRECTLY onto the electric hob. When I caught him at it and shouted at him for being a moron he merely placed it in the oven in the same dish. It exploded about 10 minutes later…
Submitted by: Hayley